Our Story
The original surgery center was Magic Valley Surgery Center founded in 1986 by Mark Grefenson, MD, Larry Maxwell, MD and Julian Nicholson, MD.  After Dr. Nicholson left the practice, Dr. H. Peter Doble, II, was brought to the Center in 1990.  Dr. Doble quickly envisioned an expansion of the original Center and he and Henry P. Doble, Jr. designed and built the structure that is occupied today.  The building was first occupied in April 1994 as the Grefenson Medical Center.  Several practitioners came and went in the following years, but it was the death of Dr. Maxwell in 1997 that led to a re-organization to include orthopedists, ophthalmologists, otolaryngologists led by Drs. H. Peter Doble, II, and William Fitzhugh.  The Southern Idaho Ambulatory Surgery Center, dba Sawtooth Surgery Center was formed in December 1998 and is a current member of the Independent Healthcare Providers of Idaho.
The original Magic Valley Surgery Center was first accredited by AAAHC in 1988 and has continued to be accredited by AAAHC with deemed Medicare Certification to present day. Services provided include the original Otolaryngology, Ophthalmology, Orthopedics, and Cosmetic, with the additions of Podiatry, Back Pain Injections, Spine, Pediatric Dental, and Gastroenterology.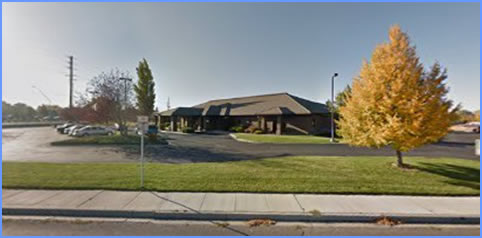 Next Steps...
This is should be a prospective customer's number one call to action, e.g., requesting a quote or perusing your product catalog.